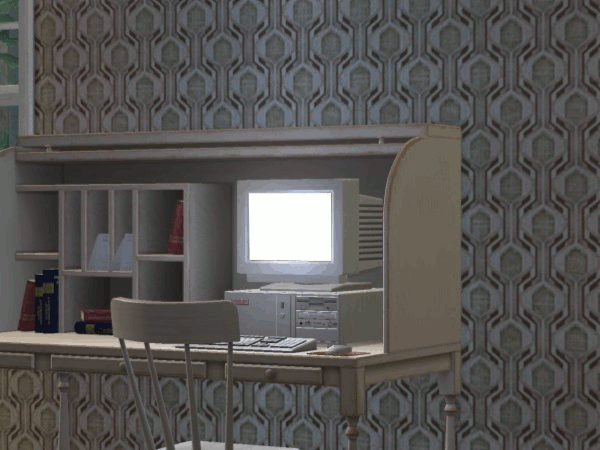 Welcome to the Pen Pal Project! We are dedicated to fostering communication and connectivity between all people, using modern technology to create a sense of community. Please answer the following questions in detail, to ensure that we are best able to match you with your new correspondent or correspondents.

Name: Anya

Select your age bracket: Unsure

Profession: I am being kept by a house with yellow walls and a smug porch. It is a tidy house, and I do not believe it means me harm, even if there are poisonous mushrooms in the cellar. I did not choose to be here, but I came in through the attic door and the crater walls are high around me.




I believe the house is lonely.

(
Collapse
)
***

Author's note: In a fit of sanity (blame
medleymisty) I joined the Pen Pal Project! Anya is already partnered up with Seth Morrigan, whose entries you can read here.

If you would like to step through a door and be someone else, or maybe just be kept by a house for a while, stay tuned!